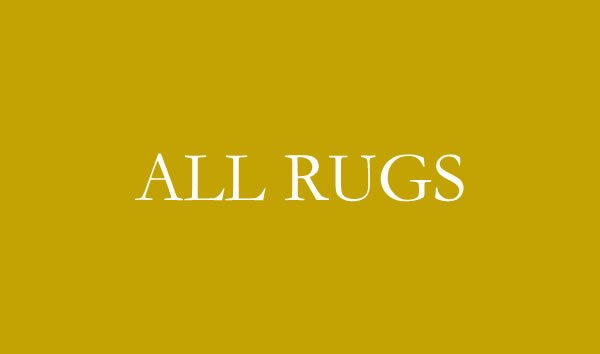 Hunting for rugs you don't see everywhere? Handwoven rugs that are timeless and sophisticated, not trend led, just interesting and beautiful!
Our rugs are highly unique and handwoven with great care. From Beautiful Beni Ourain rugs to kilim rugs, plain rugs and bespoke carpets.
Vintage and Midcentury rugs have always been an integral part of the collection and aesthetics, because I love all things old/er!
Additionally I also offer a growing selection of new made carpets, from jute rugs to kilim rugs and handwoven rugs with short pile in bespoke sizing.
Note: All photos are home-made so excuse me for the unprofessional touch!
Display 15 Products per page