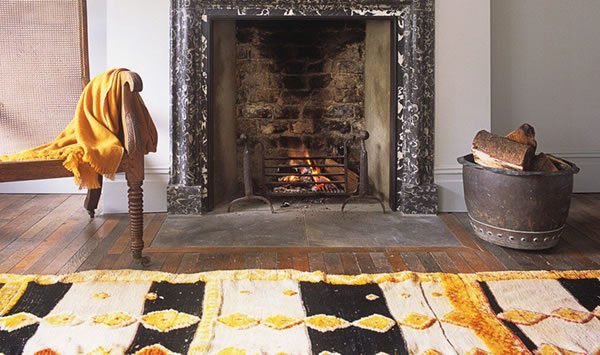 Kilim, Kelim, gelim
Kilim rugs, also known as a flatweaves, show a decisive difference to hand knotted rugs. They do not have a pile of wool on one side and as such they are much lighter than pile rugs.
Kilims are made by interweaving the warp and weft strands in a flat texture. This makes them reversible and so they can be laid out from both the front and back side.
This weaving technique comes from the former Persia, but is now used all over the world.
Display 15 Products per page