Inspiring vintage, handmade and handwoven, rugs and carpets, all one off pieces, unique and timeless!
Can t believe it is a decade now since Emily's House Rugs came to life in 2009. With a large selection of unique handwoven carpets in stock, we always have something to floor-cover your need! Yet instead of broadening your horizon, we've narrowed it down to only the good stuff!
From vintage Moroccan Berber rugs, Beni Ouarain and nomadic rugs to Turkish kilims, rag rugs and tribal flatweaves. In our new made selection we see things even bigger with handmade oversized rugs and super large carpets well over 200x300cm.
 The rugs in the collection are all handwoven rugs, with the vintage rugs generally being mid 20th century or more recent. Most importantly, each and every carpet is handpicked for its unique beauty and will make your floor look fantastic!
Choose your style
and size:
Browse our huge range of rugs and vintage carpets – We have a large selection from across the world in all shapes and sizes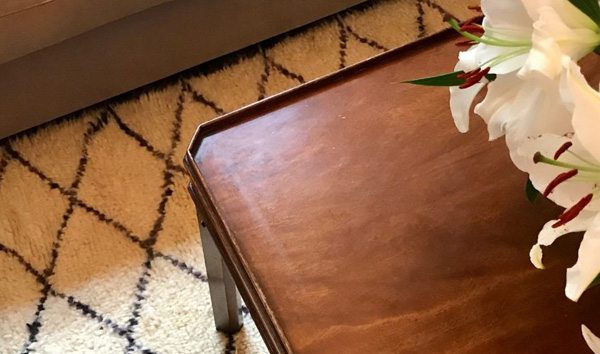 Selecting the right rug:
The rug you like most might not be the piece that work best in your home. Selecting the right rug for your home can be difficult. Find out how to select the best suited rug for your home.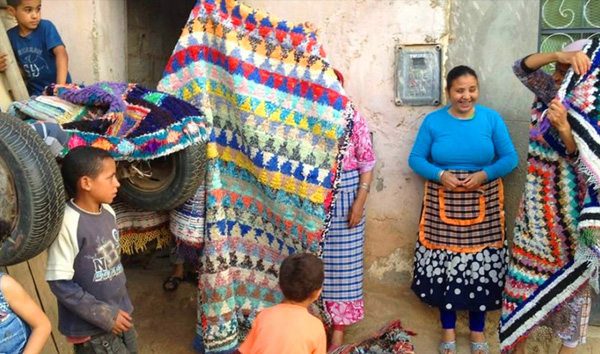 About us:
Katrien Vermeeren first became inspired by rugs and carpets while travelling to the Middle East and Africa. Finding unique and beautiful designs made by local craftspeople.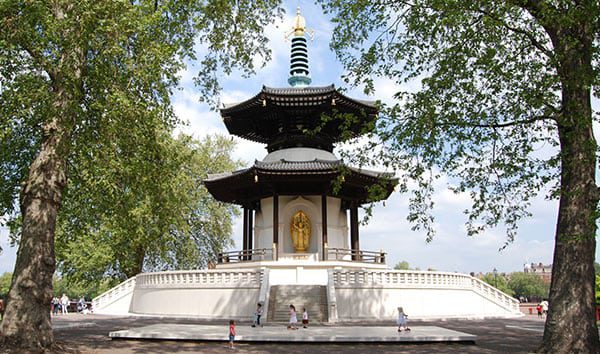 Where to find us:
Our Battersea showroom is open Monday – Friday 09.00-12.00 and by appointment on other times. You can also find our rugs in Conran London, Designers Guild London and HAY Bath.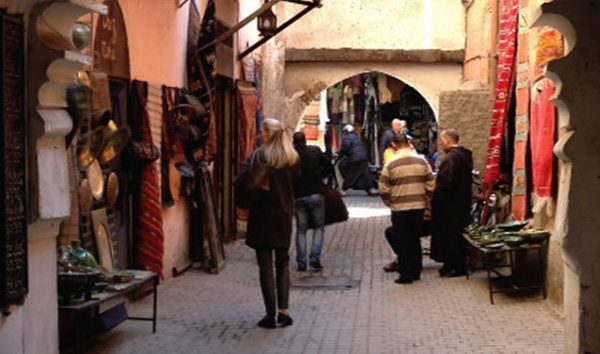 Delivery is simple:
We dispatch all orders within five working days. Delivery charges vary depending on the size and weight of the rug. We ship all over the world and to remote locations for a small extra charge.
Our Rugs & Carpets Are Seen In…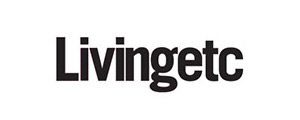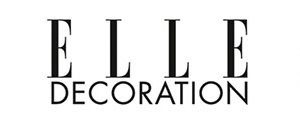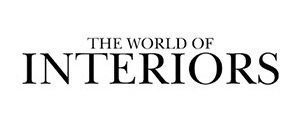 Get in Touch:
Need more information? Or advice on what piece would work best in your home? Don't hesitate to get in touch via telephone or email!
London Battersea Showroom Details:
Emily's House Rugs, Havelock Terrace, Hewlett House, Unit 11F, SW8 4AS
Monday-Friday 09.00-12.00 and by appointment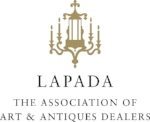 Stunning handmade rugs. Friendly staff.
Lawrence Harmer
15:03 19 Oct 17
I cannot say enough good things about these rugs!! Each is individually sourced with just as much quirky charm as the

next. Katrien was so helpful when choosing the perfect fit for my space and personal style.Next time I'm in Tetbury I'll definitely be coming home with another rug.

read more
Esme Berrington
08:57 09 May 18
Great customer service. Bought a beautiful, stunning rug that has really made a difference to my lounge.
Hollie Gibson
08:34 09 May 18
Great friendly service, highly recommend a visit
Bernard England
12:33 24 Sep 18
The vast collection of carefully sourced rugs at Emily's House is incredible; both in beauty and uniqueness.

Katrien's exceptional eye and hands-on assistance will also ensure you choose the right texture, colour palette and size for your given space. I cannot recommend her talents and service enough !

read more
Exquisite selection of rugs! Really happy with my purchases. Thanks very much Emily's House London!
Lea Estrella
09:30 08 Oct 18
Excellent to deal with, rug was fabulous, prompt delivery. Could not give a higher recommendation to anyone looking

for an excellent choice of rugs and service

read more
Scott McBurney
23:21 09 Oct 18
As always a very positive and helpful experience and I love my rug!
Jill Macnair
12:16 14 Nov 18
Great selection of rugs and excellent customer service, highly recommended!
Snezhina Cholakova
08:25 29 Jan 19