Embracing Winter – Time to Cosy Up in your Home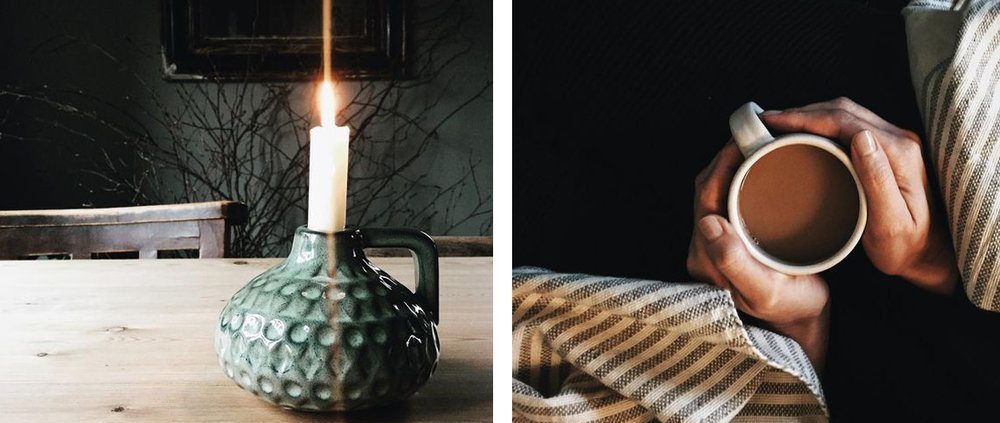 As we move closer to the winter solstice on December the 21st we truly are in the depths of winter, in the midst of the darkest days of our calendar, but, let us find comfort, stay warm, and even indulge a little. Inspired by the good things that come with staying warm we invite you to slow down, come indoors and get cosy. In the spirit of the Danish art of Hygge, we too will take pleasure in the small things during the next few months; wearing soft woollen socks, drinking hot-chocolate, enjoying a weekend lie-in, appreciating the softness of a rug underfoot and lighting endless candles.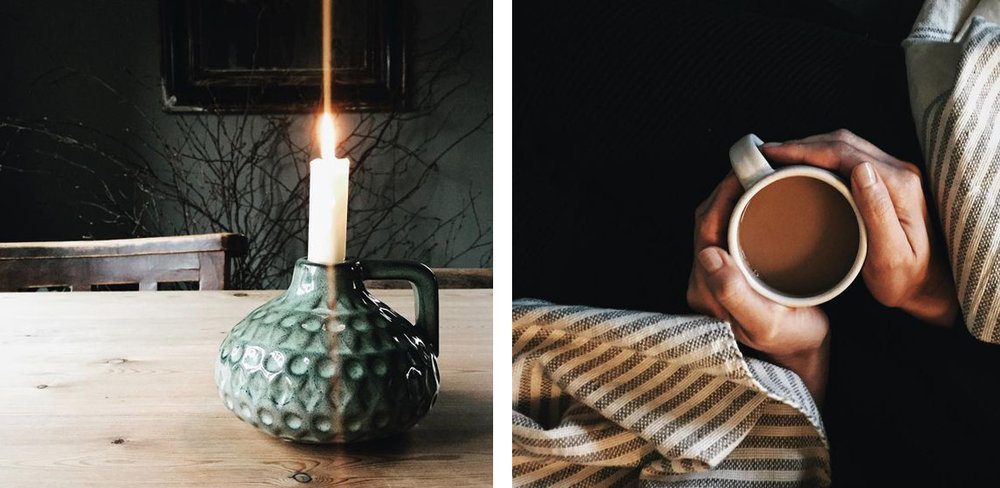 Image Source, Jane Day
There are many reasons to embrace winter, the warmth of a good rug being just the tip of the iceberg of all the good things that offer comfort during the colder months. For some of us winter is the favoured season for its frosts, muted colours, low light, echoes, bare trees, and is embraced as a thing of beauty. For others, particularly those who feel the cold and struggle with the lack of daylight, it is the season of virtual hibernation, a heads down against the chill, waiting for spring to return time of year. How ever you may feel, home comforts, without doubt, ease the passage of time and take us comfortably into the next season.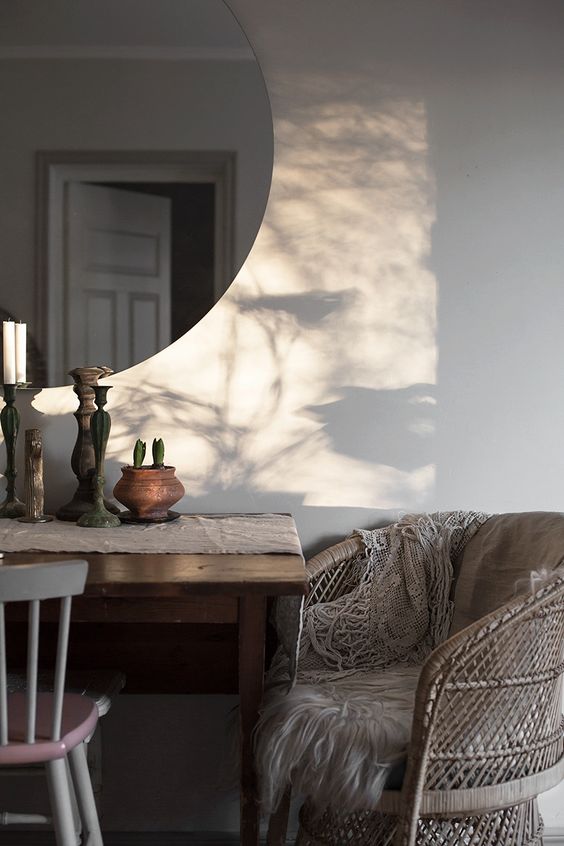 Image Source Pinterest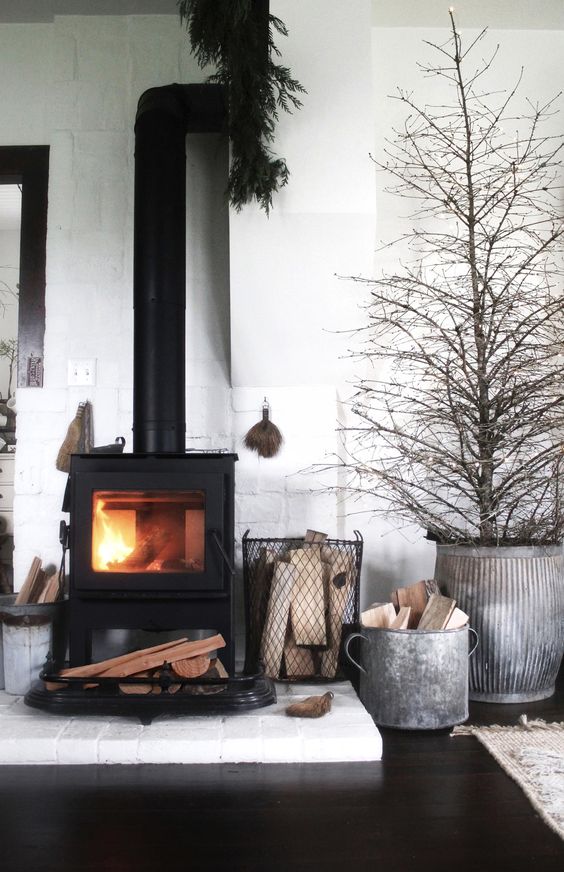 Image Source Pinterest
Key comfort places in the home are different for each of us. For some it is the bedroom, for others the bathroom, for those lucky enough to have an open fire or log burner this must surely be the prime spot. When we at Emily's House imagine being in our most cosy spot there is always a rug in mind; a soft place for your feet to land in the darkness of the morning, somewhere to sit, cross-legged, with a warming drink and a good book, or padding down a hallway runner from bedroom to bathroom to sink into a steaming hot bath.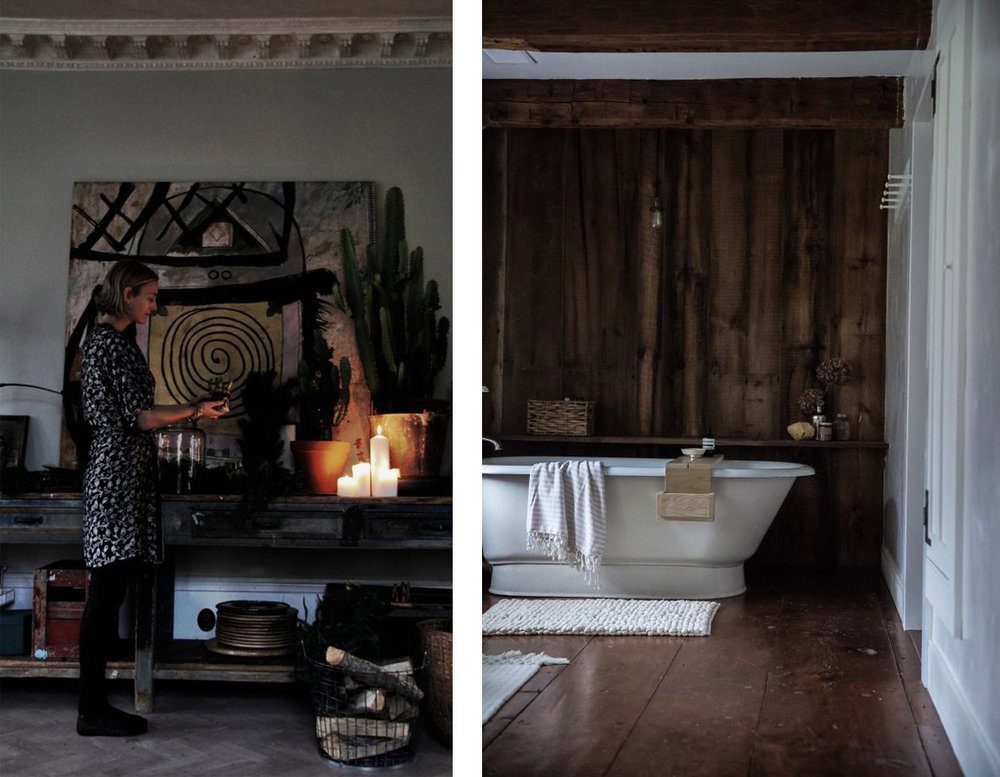 Left: Image Source Pinterest. Right: Image Source Pinterest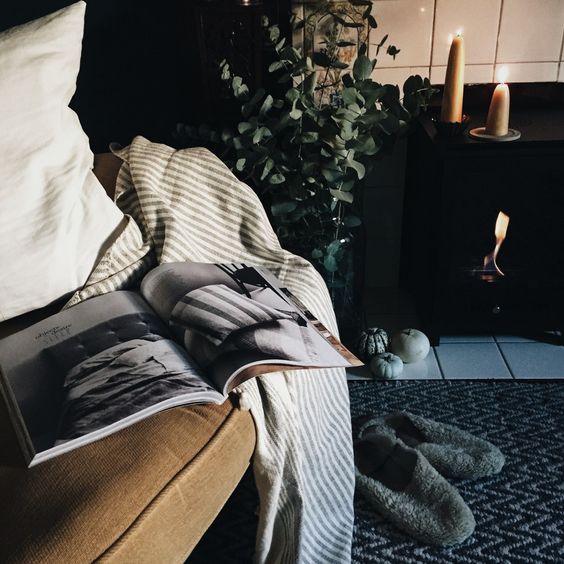 Image Source Jane Day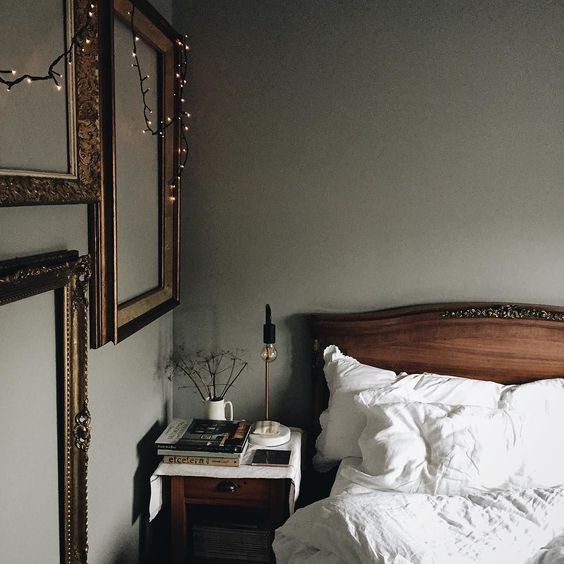 Image Source Jane Day
The perfect rug for this season is the vintage Moroccan Beni Ouarain, a deep 100% wool weave which come in sizes perfect for the hearth, hallway, or to cover a large area of floor. The warm, natural wool tones and simple geometric designs are easy on the eye and a welcome treat for the feet.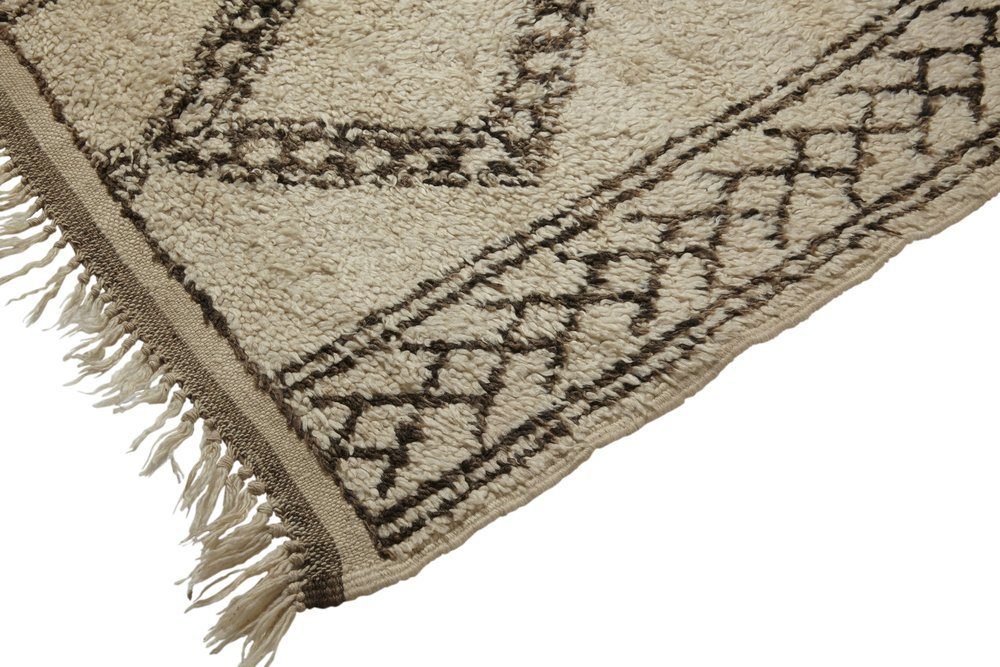 Other home comfort treats, such as bed linen, throws, blankets, nightwear, cushions and candles, can be found in delightful abundance at Toast, The Linen Works, Soak & Sleep, The Future Kept and Freight, among others of course.
To complete the feeling of sanctuary within your home, we sourced some essentials, a survival kit of sorts that you could pack up and take anywhere with you.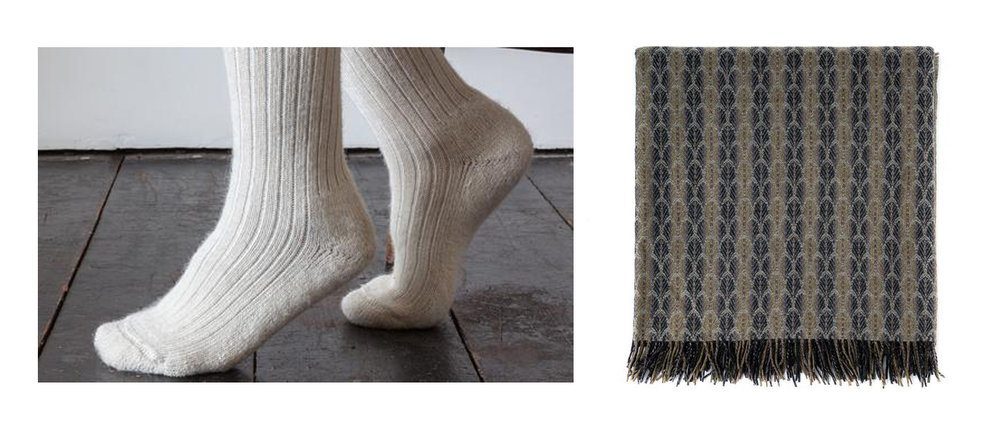 Left: Cream Alpaca Socks, £16, Freight . Right: Merino Lambswool Flint Throw, £215, The Future Kept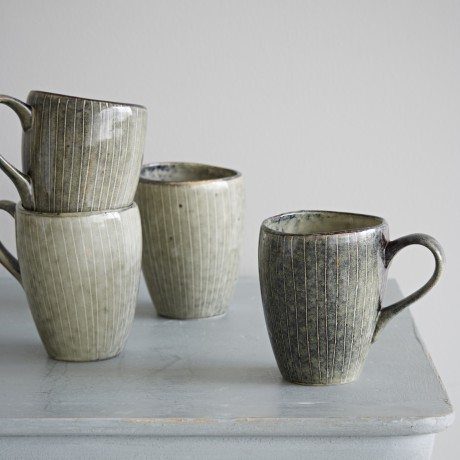 Broste Nordic Sea Classic Stoneware Mug, £6.95, Trouva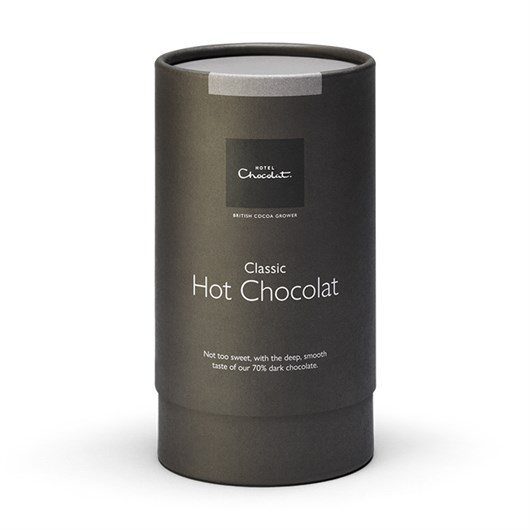 Classic Hot Chocolat, £9, Hotel Chocolat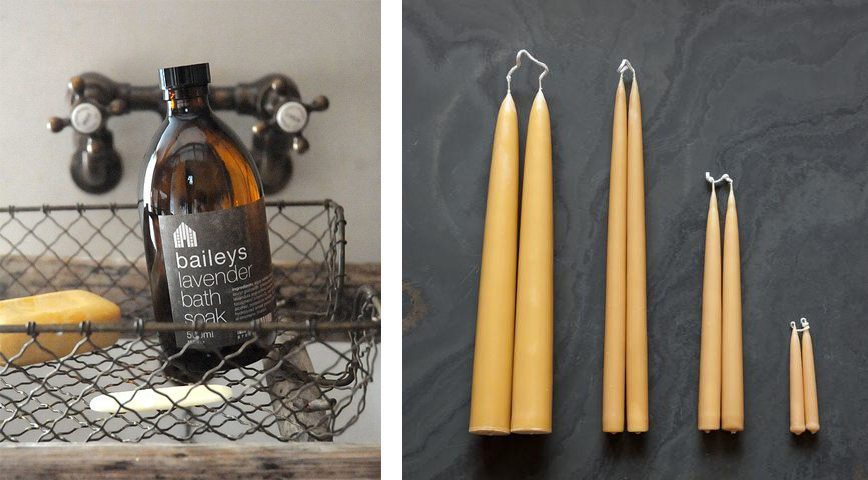 Left: Baileys Lavender Bath Soak, £16, Baileys Home . Right: Beeswax Candles, £5, Freight
Wishing you all a gentle winter season.