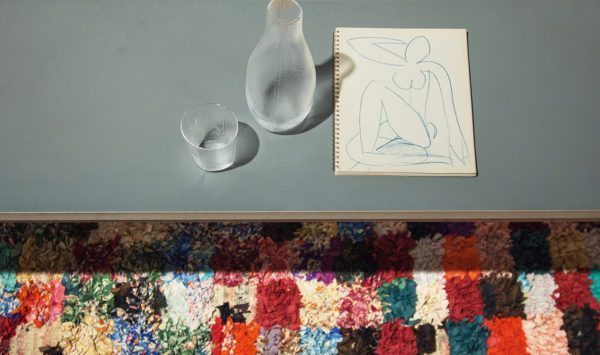 The Mosaic rug collection is about affordable, decorative rugs, distinctive for their vibrant colours and playful style.
A mosaic is a piece of art usually made from assembling small pieces of coloured glass, stone, or other materials often used in decorative art or as interior decoration. In the case of mosaic rugs, the tesserae design is created by the weaver producing an intricate mosaic pattern using a specialised weaving technique. Mosaic rugs mimic mosaic tile floors, boasting brightly coloured playful designs which lend a breath of fresh air to any decor with their kaleidoscopic geometric motifs.
Go graphic with an attention-grabbing geometric mosaic rug for your home – these harlequin-esque statement pieces will act as a centrepiece for any decor.
Display 15 Products per page